Boris Zilberman is an actor, writer, and comedian from New York City.
A founding member of Lost&Found Project, he performed in both prior L&F productions, Doroga (2012 Gene Frankel Theater NYC) and COVERS (2013).
He is also the co-writer of COVERS (Best Production, Art Okraina Festival 2013), and adapted and wrote original material for KNOCK (Off-Broadway Players Theater 2014)
TV Credits include Perfect Murder (Investigation Discovery), and Monumental Mysteries (Travel Channel). As a comedian, he appeared in the finals of the the national Laughing Skull Comedy Festival (2013), and has studied and performed improv (UCB, PIT, Magnet) since 2008.
Other credits include Holografx, an award-winning 3D holographic board game, and Birthright: Monologues, a personal spoken-word/hip-hop reflection on Jewish identity. His favorite thing in the world is getting on a plane to go perform somewhere, and he hopes to do it forever.
For official TV credits, check out Boris Zilberman's IMDB profile, send him a message via the contact form, or download his resume. If you would like to know more about what Boris is working on now, check out Boris' blog.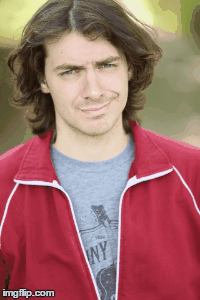 Sorry, the comment form is closed at this time.